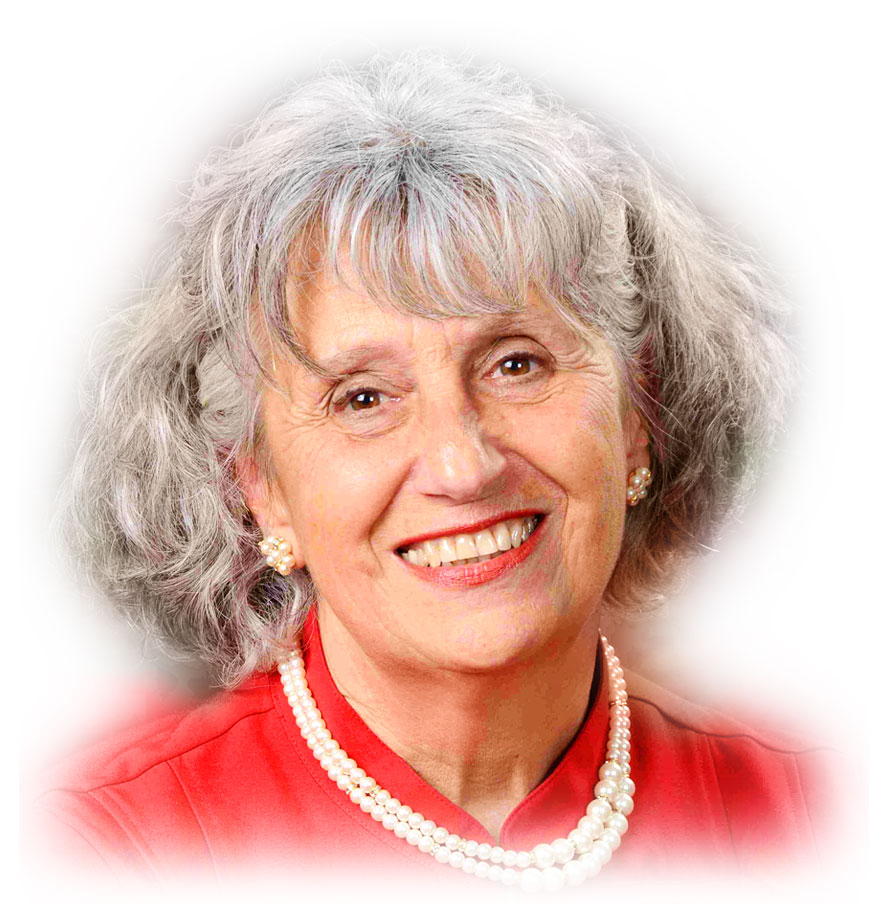 I'm Ellen Booth Church, Professor in a leading university in the USA, with over 30 years of experience in developing and implementing early childhood education programs. I've been privileged to work on the best, research-based and brain-based teaching techniques and curriculum development programs in the United States of America and I am excited about applying my knowledge, skills and experience at Kinderpillar, a modern and progressive Preschool in India.
India is a country that has a rich heritage of education and values and my challenge is to integrate the best and the most advanced educational theories and practices of the United States with the cultural richness of India.
At Kinderpillar, I have created a learning environment that fosters not just academic excellence, but builds the foundation for independent thinking, problem solving, self-esteem, creativity, a global outlook, and most of all – a lifelong love for learning.
I have personally handpicked the equipment and the instructional materials that we will be using in Kinderpillar and I will be constantly monitoring and mentoring the core team to see that our high standards of excellence are maintained across all our Centers.
I welcome your child in to the Kinderpillar family and look forward to seeing him / her play, learn and grow at Kinderpillar – your child's home away from home.
Warm regards
Prof. Ellen Booth Church
Mentor, USA