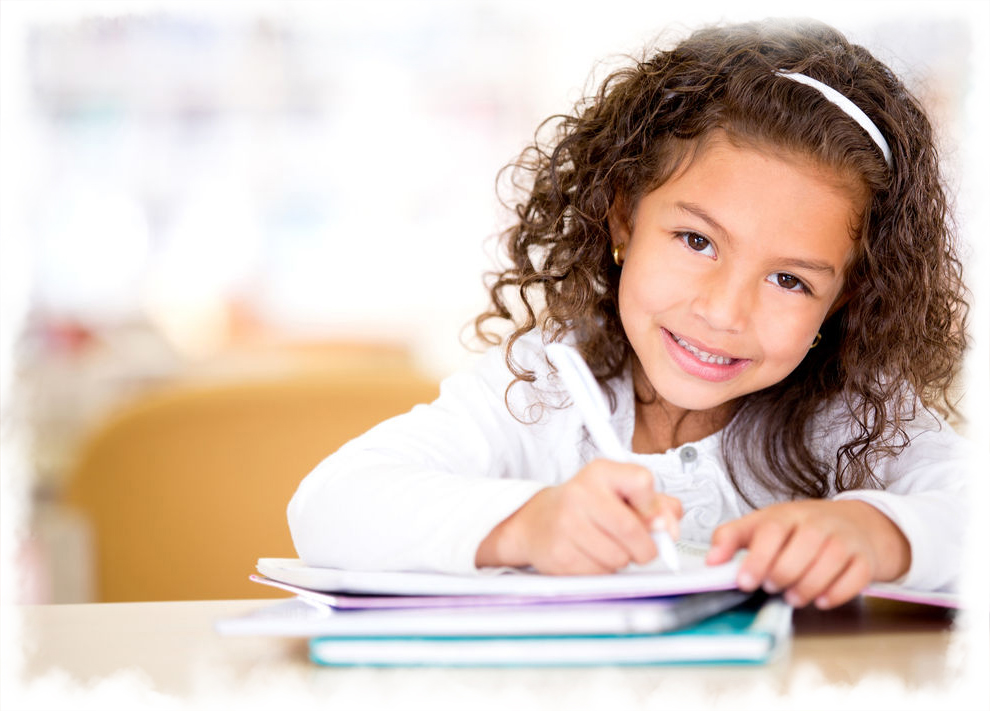 What matters in education is what matters in life. Kinderpillar preschool cultivates life-long learners and prepares children in a way that empowers them with a strong academic foundation, and awareness of others, makes them socio-emotionally stable and responsible citizens with critical thinking. Our progressive, individualized teaching philosophy prepares children to transit smoothly in the best schools of the country. Let's explore what we have to offer –
Our highlights-
Kinderpillar preschool has special facilities which work on the provision of the best learning experience for our preschoolers. Be sure that your child will enjoy his or her day at preschool because Kinderpillar offers everything what makes study fun, diverse and safe.
Our classrooms-
In Kinderpillar classrooms, teachers actively engage young children in learning process and encourage self-regulation. Children learn multiple concepts, facts, skills and small projects. They also develop autonomy and sense of responsibility. Students are interdependent, may work collaboratively or alone; teachers allow a wider and more divergent range of acceptable roles and behaviors hence building teams and social bonds. All the classrooms are equipped with scientifically designed, safe, non-toxic and age-appropriate toys which enhance the brain-based learning process.
Our Staff
We understand that working with young children takes the right combination of qualities to make a great teacher and the first and foremost of these is dedication. We hand-pick our teachers for their commitment and dedication and each member of our staff is coached and mentored by Ellen Booth Church, our Curriculum expert from the US. Our teachers strive to provide children with a developmentally appropriate, stimulating environment in which they can learn and grow to their fullest potential. To keep our staff expertise and motivation levels high, we offer continuing education and learning opportunities to all our teachers.
Our 3-way Communication Policy
At Kinderpillar, we encourage parents to participate in their child's learning process and therefore, we maintain an open-door policy that promotes positive and productive relationships with the parents and guardians. Because the child spends proportionally more time at home than at school, we consider it really important to involve the parents in the communication process and we appreciate parents' updates, inputs and suggestions that help keep all of us on the same page. We see the parent-teacher-school communication triangle as an integral part of the healthy development of each child. To further parent-teacher communication, we schedule routine conferences and send weekly and monthly reports home, to keep you abreast of your child's individual activities and events.