Welcome to 'Kinderpillar': Parent's First Choice Preschool!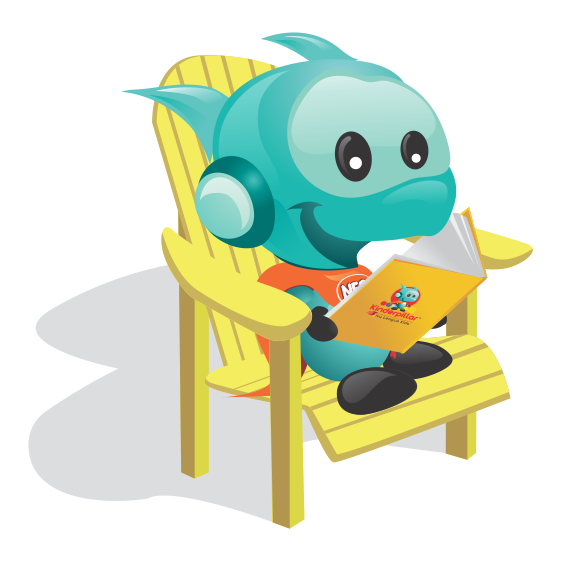 About us
What matters in education is what matters in life. Kinderpillar preschool cultivates life-long learners and prepares children in a way that empowers them with a strong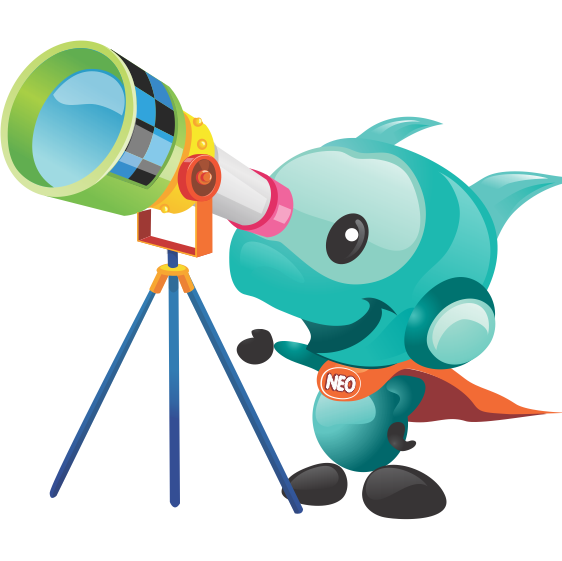 Vision
To be a global leader in the provision of early childhood education by designing, developing and implementing the best curriculum and teaching practices while using state-of-the-art learning aids.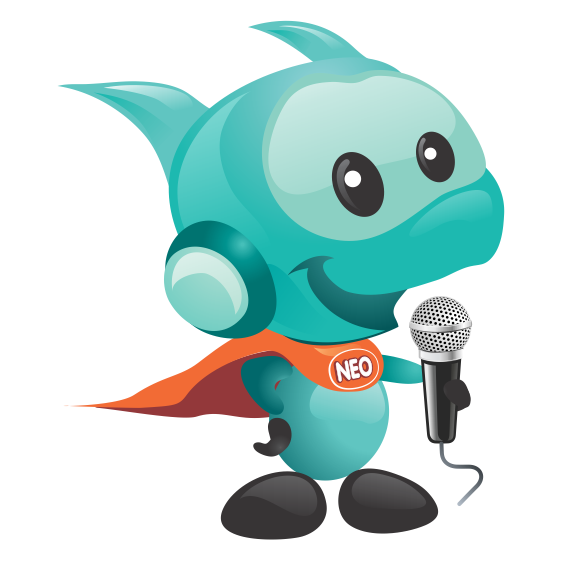 Mission
Kinderpillar PreSchool is a trusted early childhood education provider whose mission is to support the emotional, social, physical and intellectual development of infants, toddlers..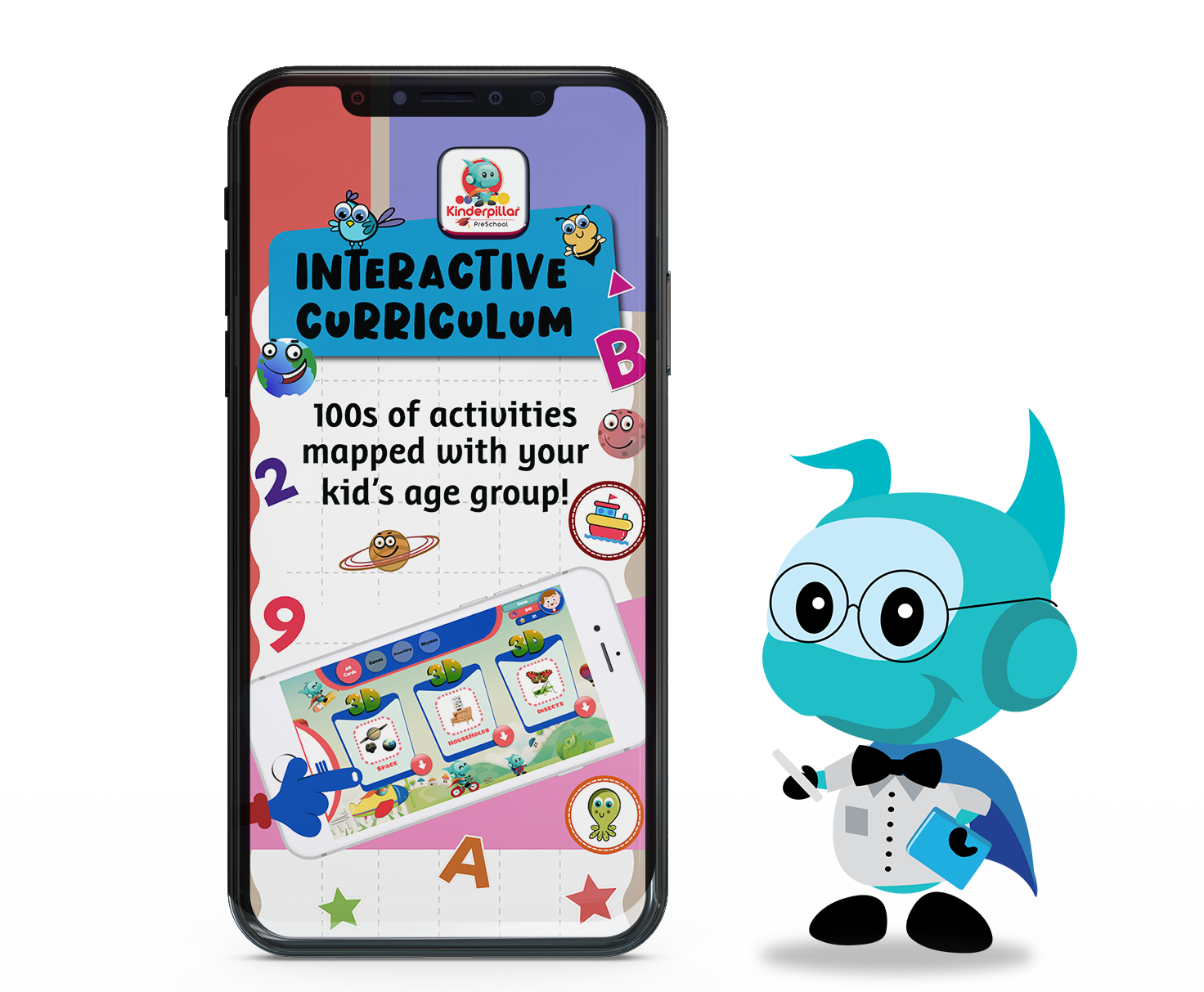 You Should get the app
An awarded, AI-based learning App that helps teachers and parents connect and helps provide the regular activities and assessment reports of your child with An interactive classroom-based system that engages children in Audio Visual Learning like never before.
Early years of life are the most important for the establishment of the basics of child's intelligence, personality, and social behavior. The preschool education is a key way to develop your child's skills such as creative thinking, problem solving and independent learning.
One of the most significant decisions that you will make as a parent is that of choosing the best preschool for your child. When it comes to finding an Early Childhood Learning Center for your precious one, nothing short of perfect will do.
Kinderpillar has a specially designed program that caters to every age and every stage that falls within the preschool spectrum. This exciting new program is based on the very best research and teaching techniques used in the United States of America to educate young children. The program is a unique blend of brain-based research and creative teaching techniques that not only teach your children, but actually inspire them to learn!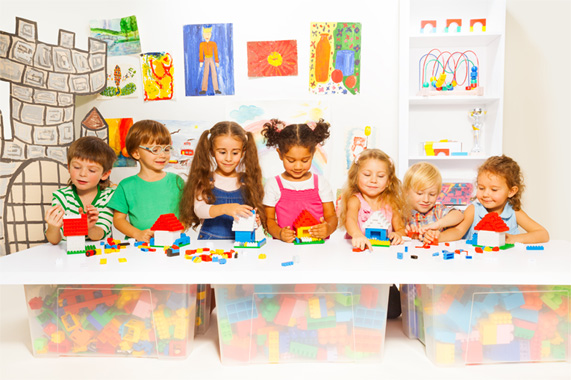 Our Results Speak for themsleves!
In Kinderpillar classrooms, teachers actively engage young children in learning process and encourage self-regulation. Children learn multiple concepts, facts, skills and small projects. They also develop autonomy and sense of responsibility. Children are interdependent, may work collaboratively or alone; teachers allow a wider and more divergent range of acceptable roles and behaviors hence building teams and social bonds. All the classrooms are equipped with scientifically designed, safe, non-toxic and age-appropriate toys which enhance the brain-based learning process.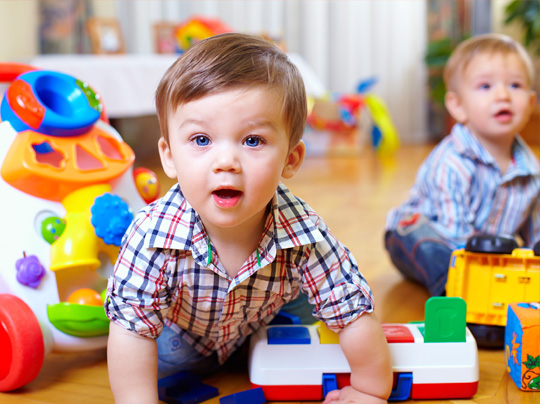 Roots- Toddlers Program (18 Months +)
Curiosity, investigation and discovery are the prime motivators behind a toddler's learning.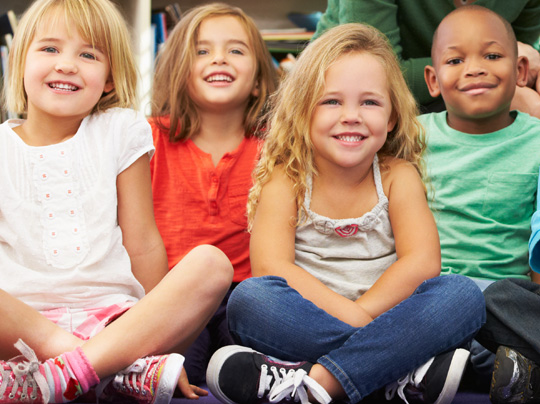 Buds – Pre School Program (3 Years +)
At this stage of development, there is a rapid increase in the physical, cognitive, developmental…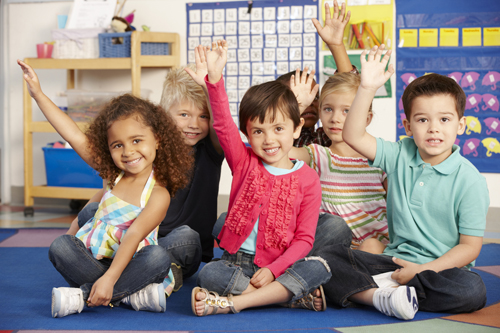 Wings – Kinderpillar Senior (5 Years +)
The Kinderpillar Senior Program focuses on building a child's readiness for the first grade.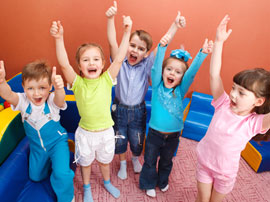 Sapling – Play School Program (2 Years +)
Kinderpillar Play School program helps bridge the transition between elementary knowledge…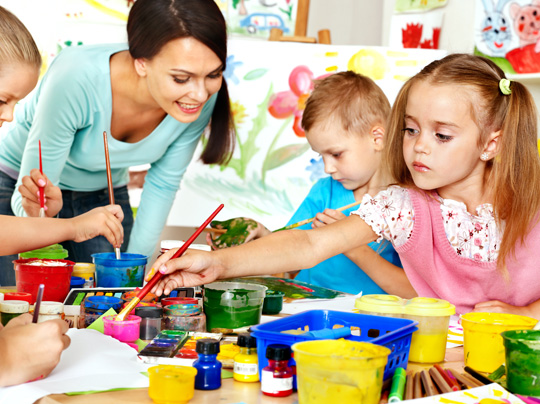 Blossoms – Kinderpillar Junior (4 Years +)
Kinderpillar Junior Program is an extension of our PreSchool program and is designed…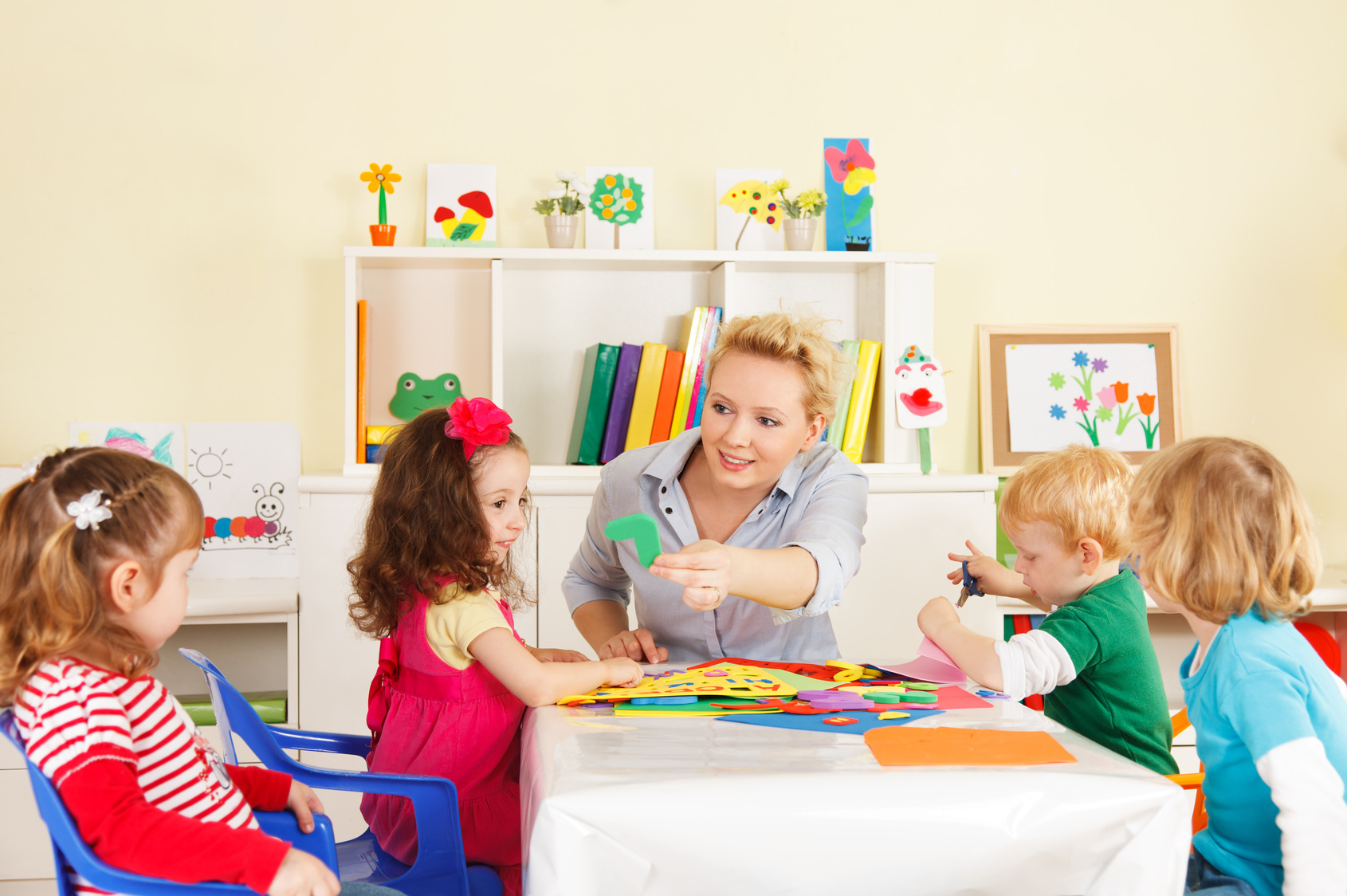 Day Care Program
Kinderpillar Day Care Program is a secure haven for working parents to leave their children in, while they are at work.
CELEBRATION AT KINDERPILLAR Parenting Digital Kids: Navigating the Challenges and Opportunities in the Digital Age
The rapid advancement of technology has brought about a fundamental shift in the way children interact with the world around them. The digital age has given rise to a generation of "digital kids" – young individuals who are growing up in a world saturated with digital devices, online p
Read More > The Power of Expression: The Importance of Children Developing Good Communication Skills
Communication skills in early childhood are fundamental for a child's overall development and form the basis for future language and social interactions. During the early years, children rapidly develop various communication skills that are essential for expressing their needs, understanding o
Read More > Nurturing Young Minds: Ways of Encouraging Children to Reach Their Academic Potential
"You cannot make children learn. You can only provide the right conditions for learning to happen." ~ Vince Gowmon Academic potential refers to a student's inherent abilities, skills, and capacity for learning and excelling in an academic setting. It represents the maximum level of academi
Read More >