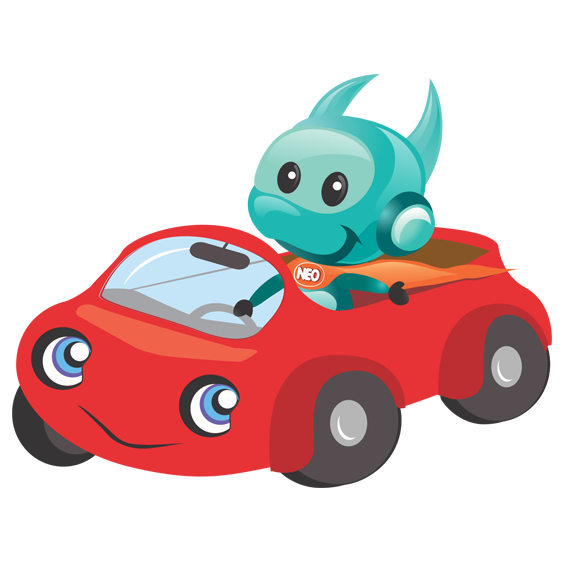 Toy Library
A variety of fun and educational toys that help kids develop diverse skills like motor skills, logical thinking and visual-spatial skills. Here, children get to use their imagination and have a lot of fun.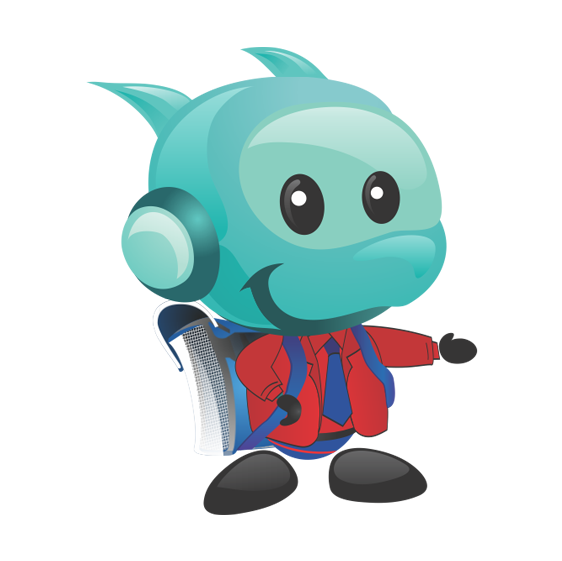 Designer Uniforms
Ashley Rebello, Bollywood's topmost designer has designed Kinderpillar uniforms. The ultra-comfy and super-stylish school wear comes with a designer tag – "Designed by Ashley Rebello, For the Super Stars of Tomorrow."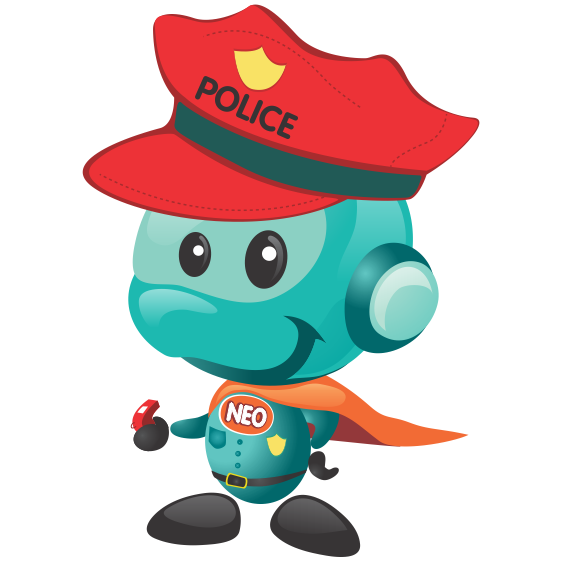 Traffic Park
The Traffic Park inculcates in kids a healthy respect for road safety and sharpens their civic sense from an early age, preparing them to become respectful and law-abiding citizens of tomorrow.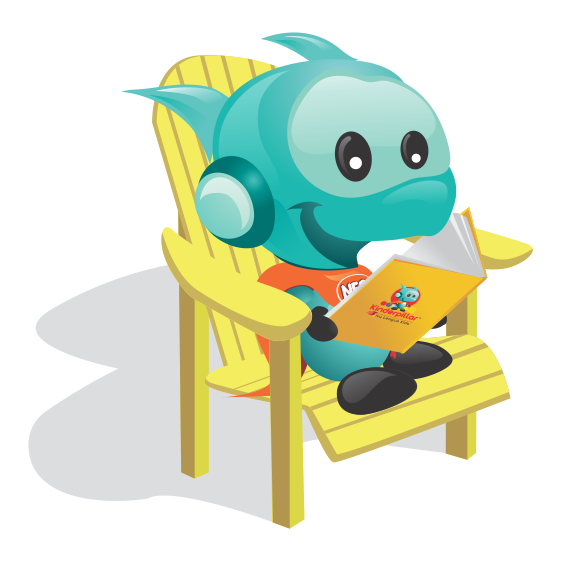 Kinder Smart Class
Kinderpillar has a modern, technology-enabled campus, powered by high-speed broadband Internet connectivity. Our Kinder Smart Classes are equipped with the smart, innovative technology that enables teachers to use age-appropriate multimedia content including diagrams, videos, animated experiments and demos, right inside the classroom.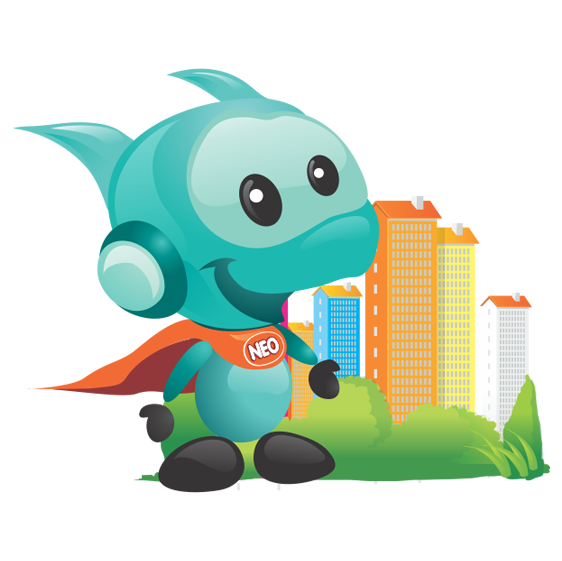 Kinderpillar City
A wonderland that gives kids the ideal setting for imaginative play and while they play, they learn about the different occupations and the systems that make a real city work. It's where kids choose to be whatever they want to be!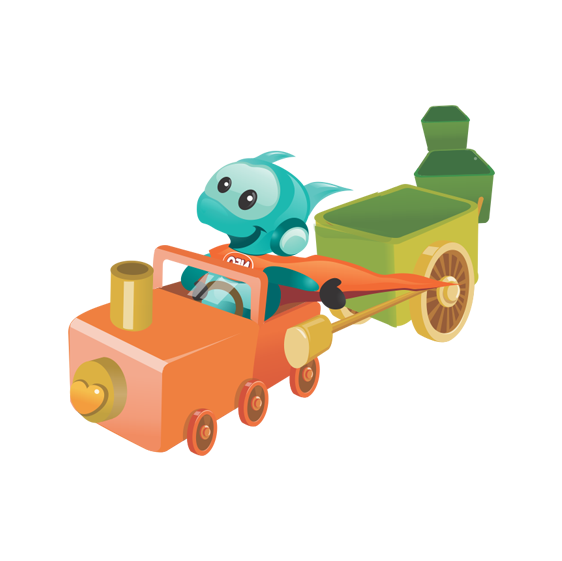 Joy Ride
Our Joy Ride zone is a favorite with kids. Here, children ride and pedal under the supervision of teachers.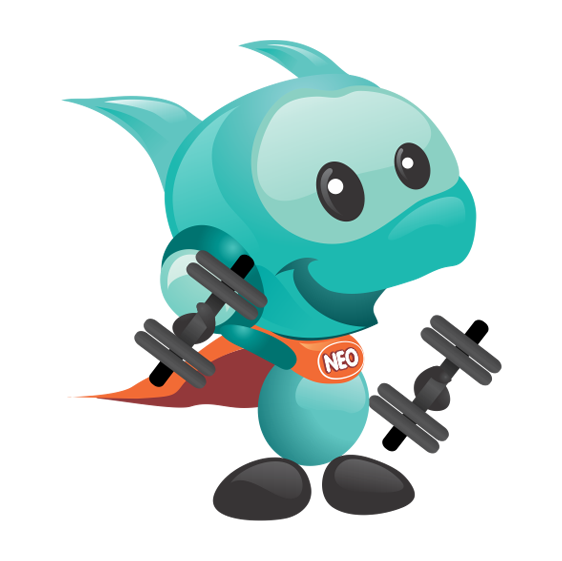 Kinder Gym
Our 'playing for fitness' zone where your child has a blast tumbling and bouncing around with his favorite buddy, the nimble Neo. Safe and specially designed equipment in this toddlers' gym helps children develop an early interest in fitness and sport skills.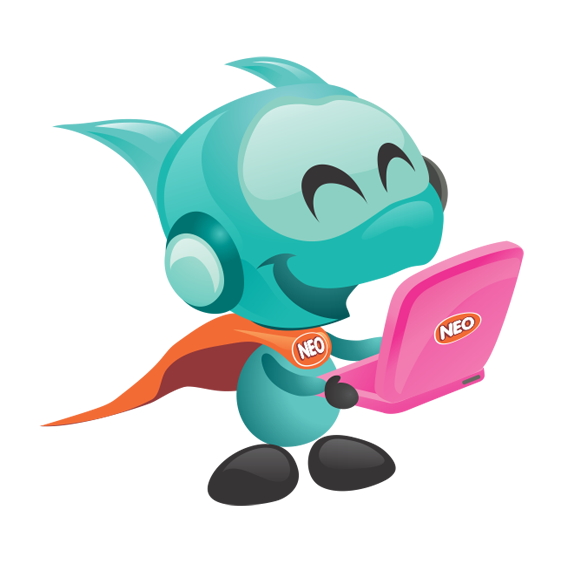 High-Tech Security
We have invested in security devices that allow us a very quick response time in an emergency. Our smart monitoring systems allow parents to watch their kids in the classroom. CCTVs monitor all areas of the school, round the clock and there are trained security guards at all exit-entry points. In the school buses, the children are supervised by a host/ hostess and handed over only to an authorized guardian.