Roots -Toddlers Program 18 Months +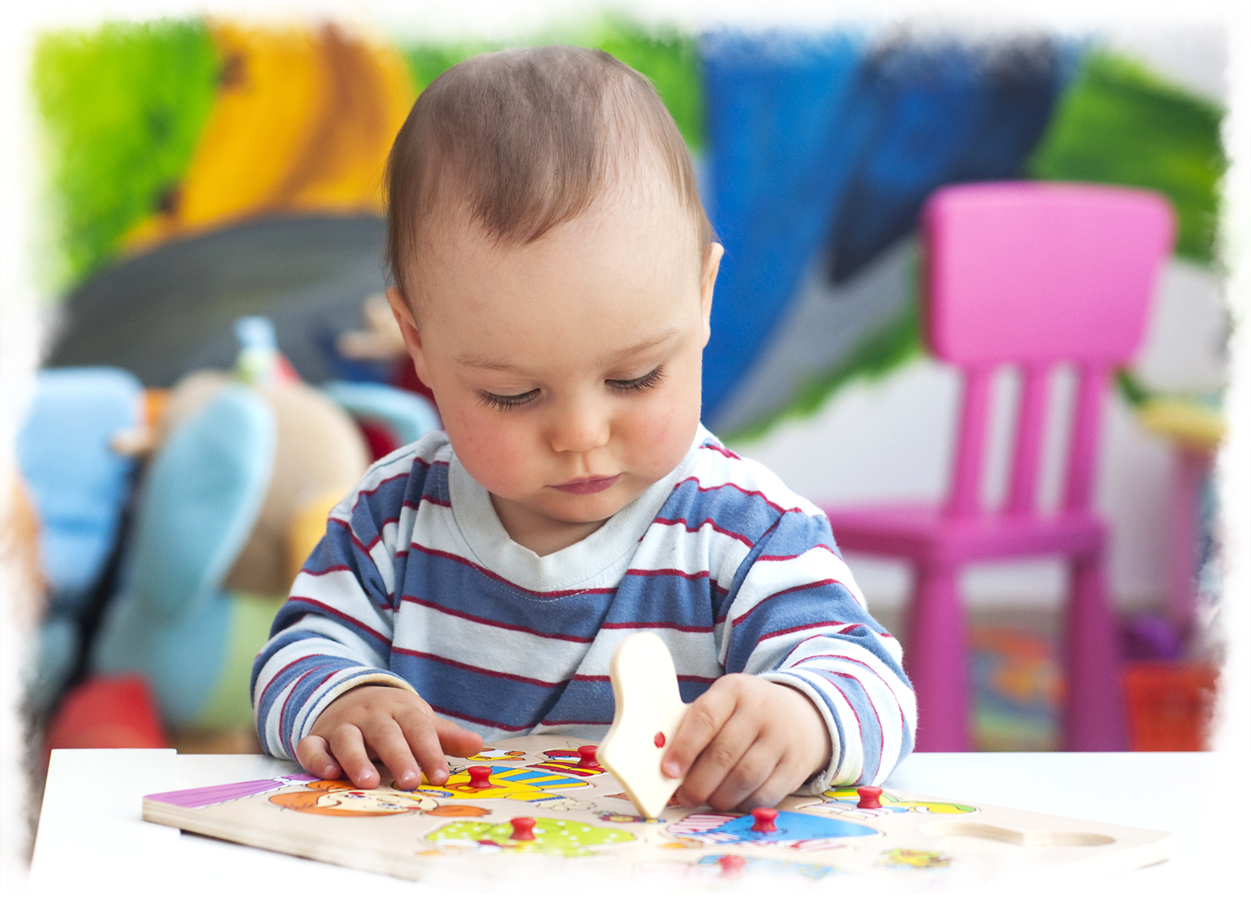 Curiosity, investigation and discovery are the prime motivators behind a toddler's learning. Kinderpillar Toddlers' Program will place your child in the hands of energetic and caring teachers who will encourage and gently guide them through the process of exploration and discovery. Your toddler's day will be filled with a plethora of activities that are planned to promote the growth of cognitive, literary, logical and social skills which would enable him/ her to grow into an independent and confident individual as well as prepare them for needs beyond preschool.
The Toddlers' Program curriculum is based on experiential and social learning and helps your child learn in a fun-filled space. Our teachers, trained in the concept of Brain-based learning and Multiple Intelligence are equipped to provide various activities to suit the differentiated learning needs of every child.