Day Care Program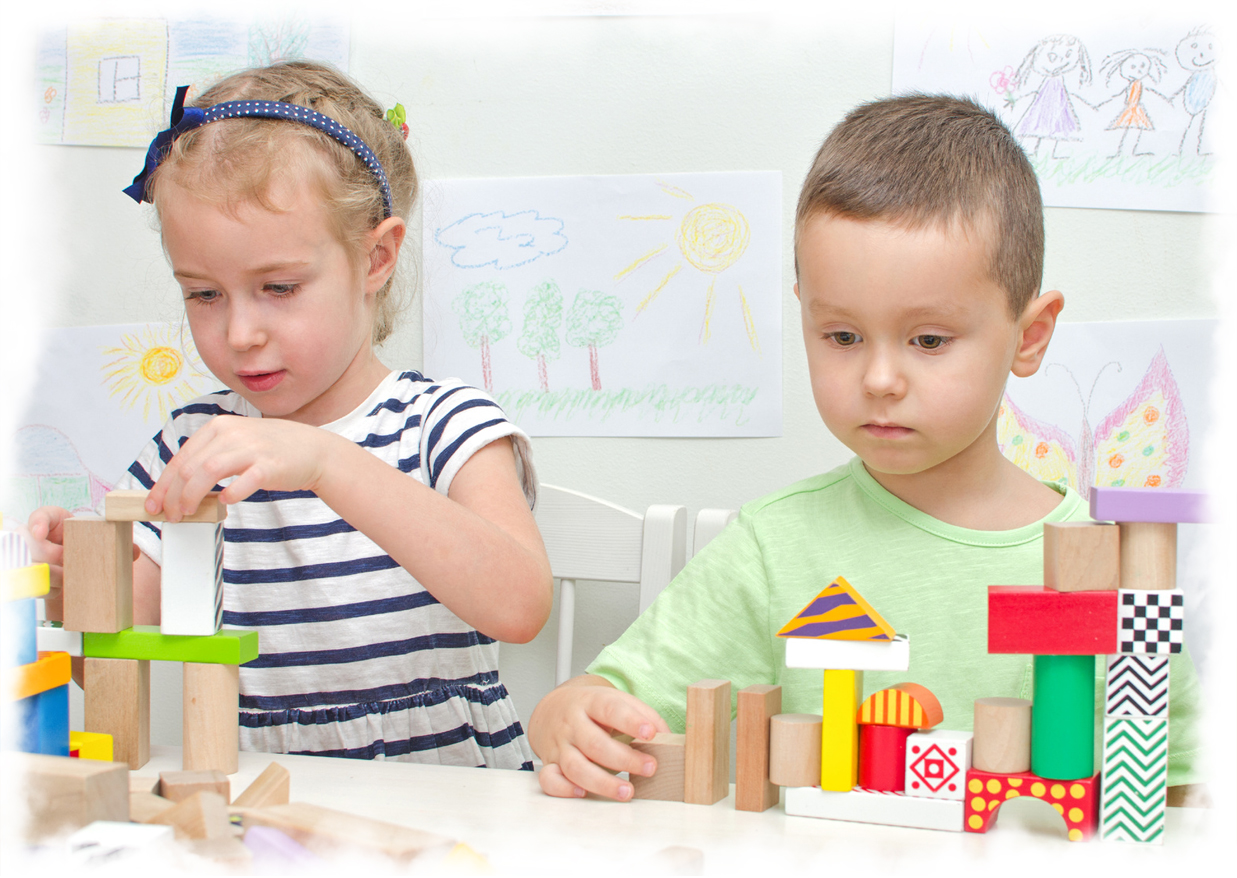 Kinderpillar Day Care Program is a secure haven for working parents to leave their children in, while they are at work.
We understand the emotional plight you go through when trying to balance your career demands along with your parenting responsibilities. Our highly professional Day Care Programs allow you to meet your professional goals and at the same time enjoy your parenthood, a win-win situation.
At the Kinderpillar Day Care, your child will be involved in various easy-to-learn, fun activities that help in the complete development of their mind and body. You can focus on your professional responsibilities and be assured of the fact that your little one is in a loving and secure atmosphere, much like the one you create for him/ her at home.
Day Care for 2-8 year-olds:
Options and Timings.
Type of Day Care

Timings

Age

1

Full-day Day Care

9am – 6pm

2-5 years

2

Extented Day Care

8.30am – 7.30pm

2-5 years

3

After School Day Care

(a) Junior

(b) Junior Extended

(c) Senior

(d) Senior Extended

12.30pm – 6pm

12.30pm – 7.30pm

2pm – 6pm

2pm – 7.30pm

2-5 years

2-5 years

6-8 years

6-8 years
Please Note: This facility may not be available in all our centers. For more details on the availability of our Day Care Program, please check out the Network page on our school website, or visit the Kinderpillar center in your city.
Save