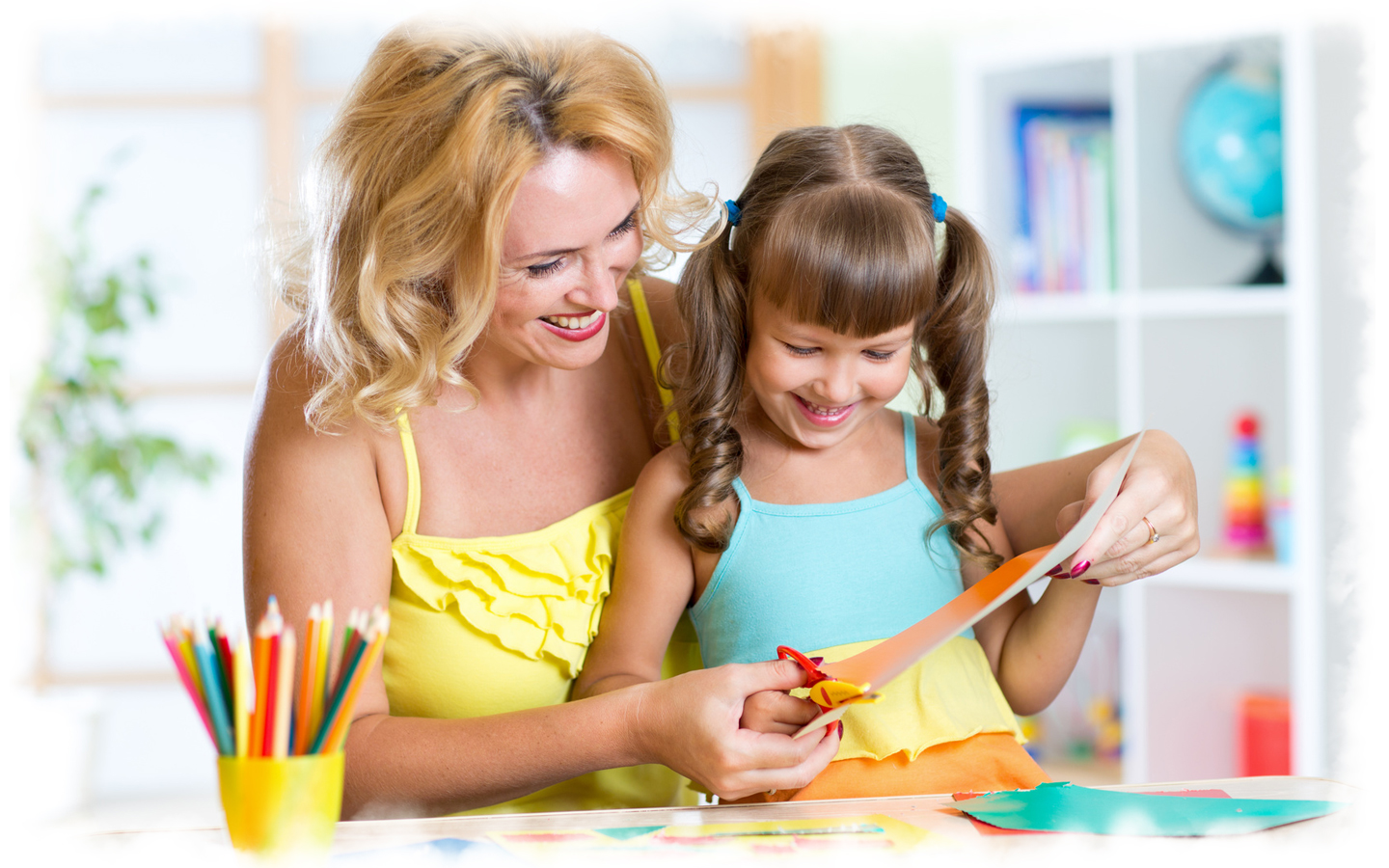 In Kinderpillar classrooms, teachers actively engage young children in learning process and encourage self-regulation. Children learn multiple concepts, facts, skills and small projects. They also develop autonomy and sense of responsibility. Children are interdependent, may work collaboratively or alone; teachers allow a wider and more divergent range of acceptable roles and behaviors hence building teams and social bonds. All the classrooms are equipped with scientifically designed, safe, non-toxic and age-appropriate toys which enhance the brain-based learning process.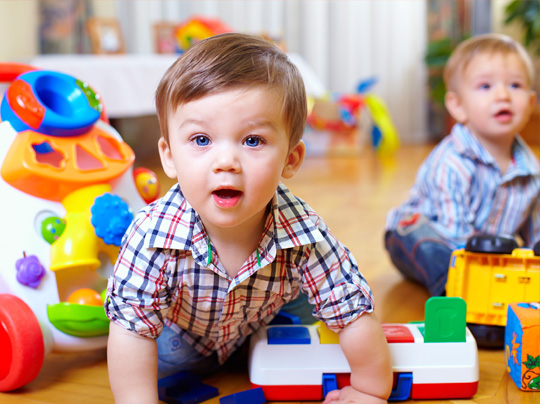 Roots room- Toddlers Program 18 Months +
Curiosity, investigation and discovery are the prime motivators behind a toddler's learning.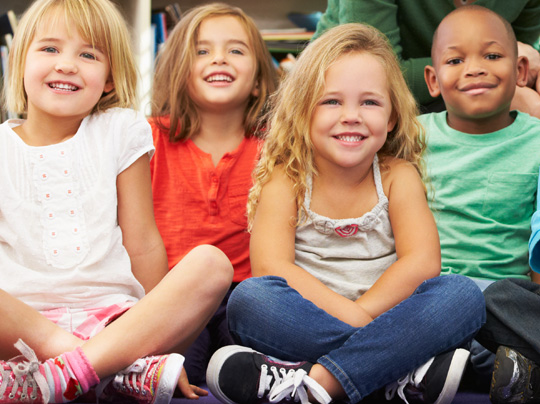 Buds room- Pre School Program 3 Years +
At this stage of development, there is a rapid increase in the physical, cognitive, developmental…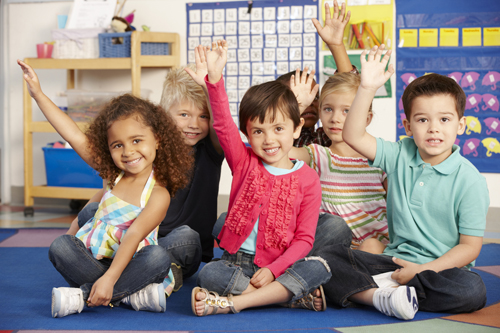 Wings room- Kinderpillar Senior 5 Years +
The Kinderpillar Senior Program focuses on building a child's readiness for the first grade.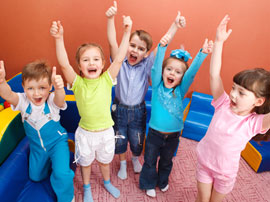 Sapling room- Play School Program 2 Years +
Kinderpillar Play School program helps bridge the transition between elementary knowledge…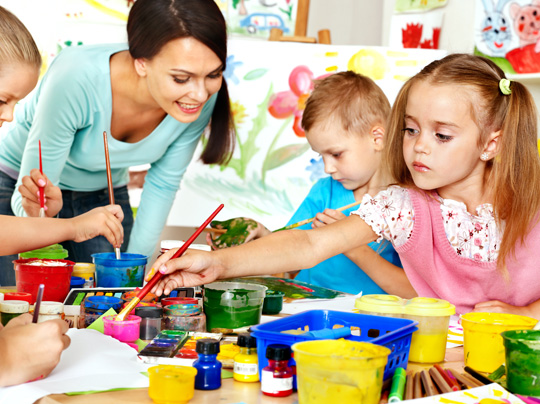 Blossoms room- Kinderpillar Junior 4 Years +
Kinderpillar Junior Program is an extension of our PreSchool program and is designed…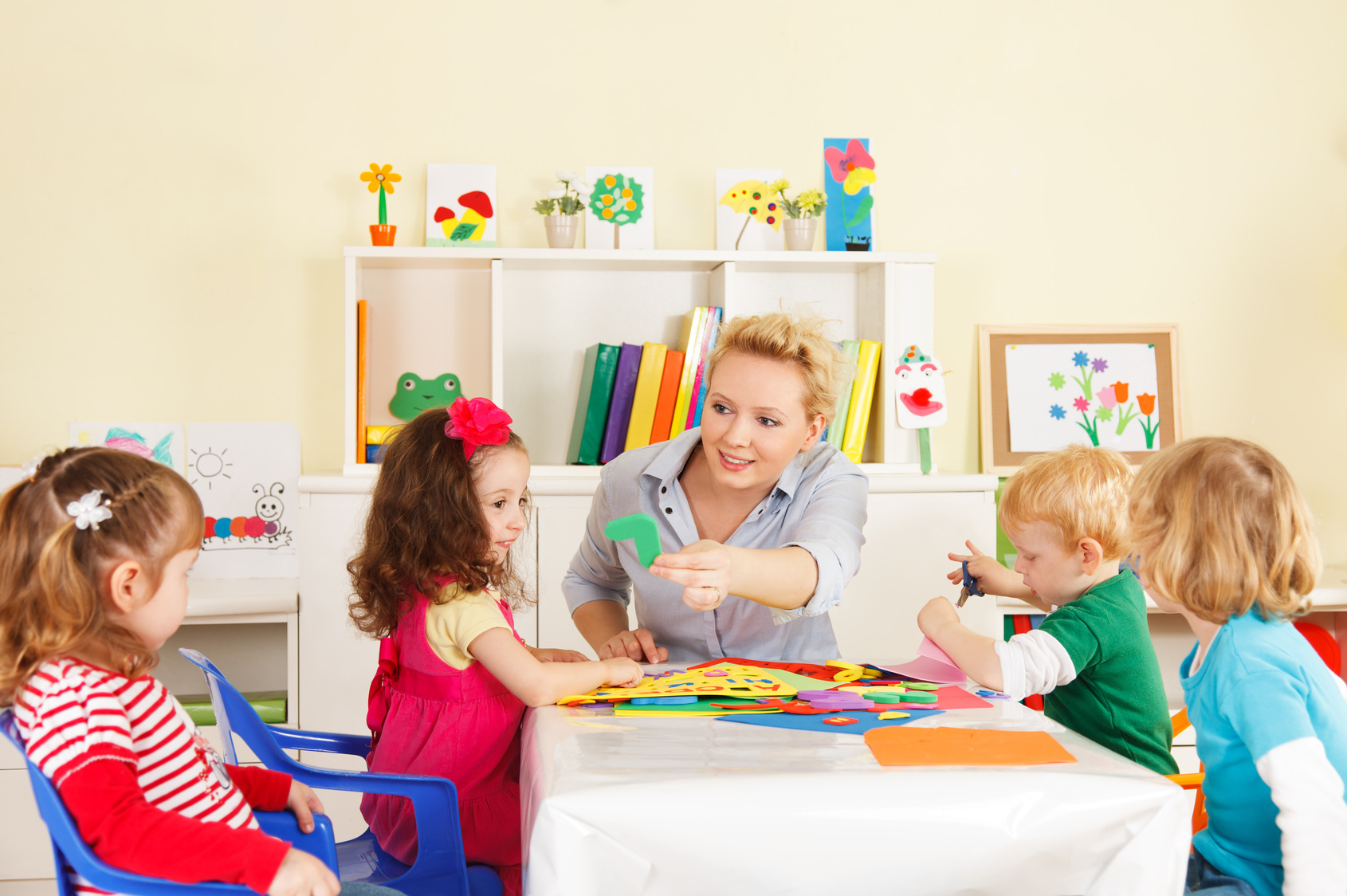 Kinderpillar – Day Care Program
Kinderpillar Day Care Program is a secure haven for working parents to leave their children in…