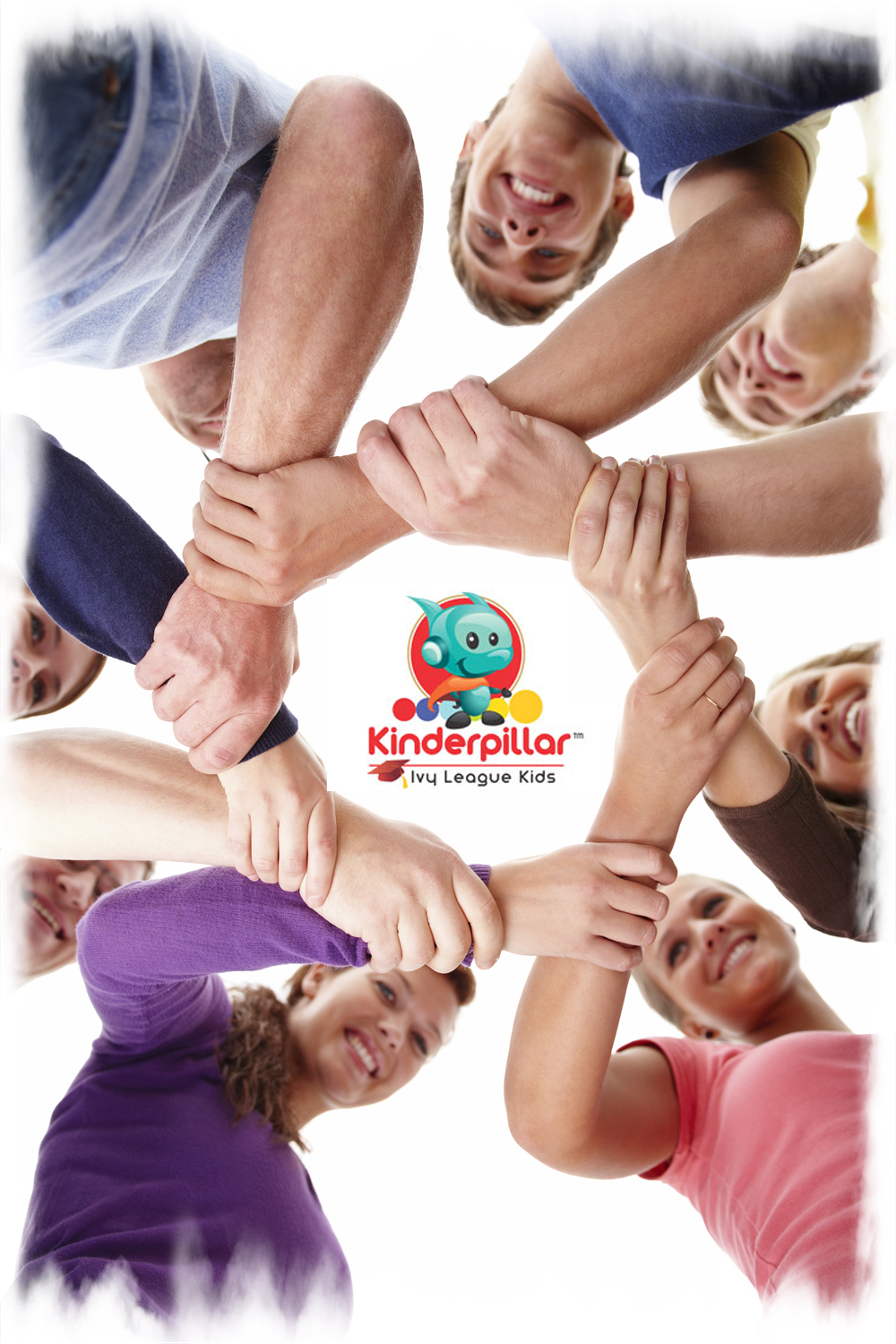 Kinderpillar would support its Franchisees in the following areas to strengthen the Franchise in all aspects of Business
Branch Development – site selection and guidelines for setting up your dream Kinderpillar Preschool.
Marketing Support to propagate Kinderpillar programs through regional and national platforms; Designing of sales and marketing tools such as brochures, banners, leaflets etc.
Training Support – workshops and training for franchisee on School Management, teachers on curriculum and sub staff on Health, Hygiene and Safety
Administrative Support
Web Support.
Accounting Support
Policy guidelines and manual to set up and run your dream Kinderpillar Preschool
Academics support related to content and curriculum, teacher's guidelines on celebrating events & festivals.
Selected franchisee will undergo an extensive training program on the business strategies for owning and operating a successful Kinderpillar Preschool.
In addition to this franchisee and their staff members will receive initial and continuous training for the Kinderpillar researched based curriculum and operational method.
The content, execution, scalability, standardisation, monitoring and experience in the pre-school space management are the key features of kinderpillar.